With a belief that every child deserves a better chance with education, we managed to reach out to tens of thousands of children in Egypt to change their perception about Science, Technology and Engineering. Science Crafts develops it's own educational kits and learning scenarios to engage children's senses and minds, encouraging them to actually DO SOMETHING WITH SCIENCE; observe, ask questions, experiment, get engaged and use their motor skills, enhancing both their cognitive skills and critical thinking.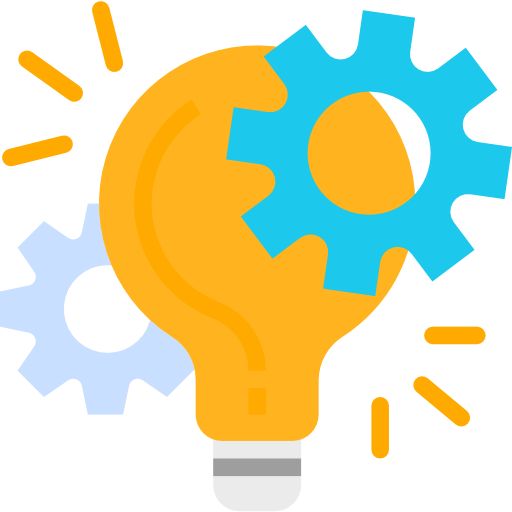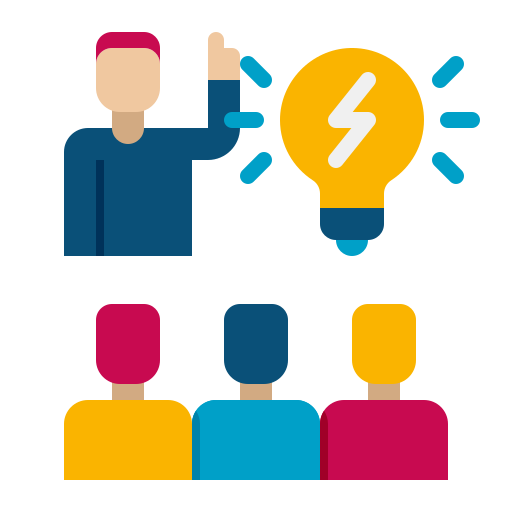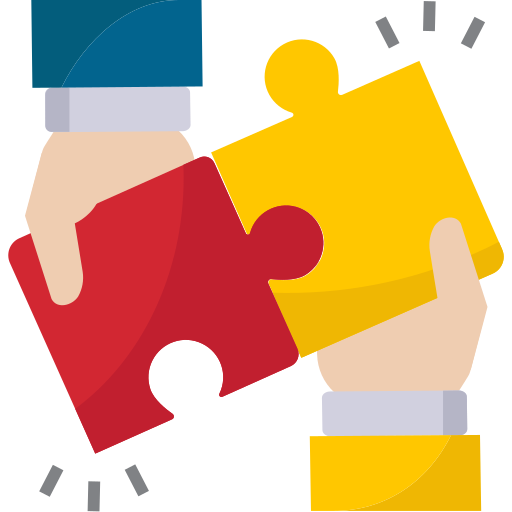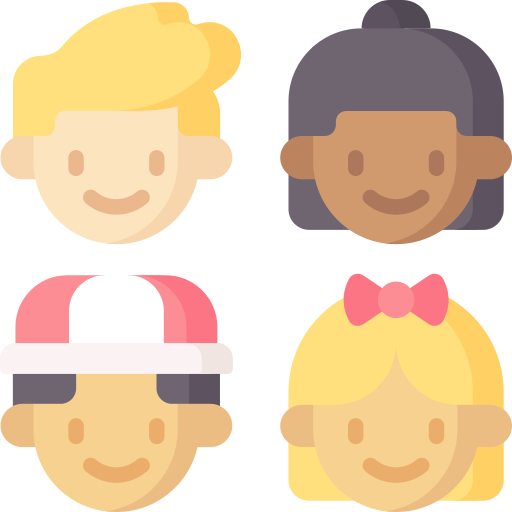 + 18,000
Participated Kids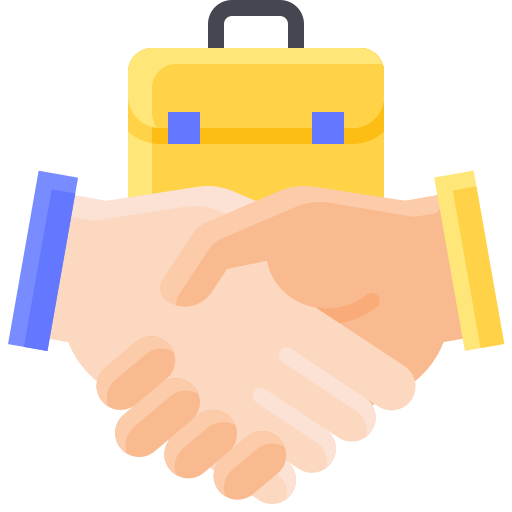 + 120
Business Clients & Partners
Shortlisted as one of the Top 10 social enterprises in the MENA region at MIT Enterprise Forum- Arab startup competition.

Won Gesr & Vodafone competition for STEM products & educational resources.
Won the 1st place winners in the Superstar Impact SME's Competition as a pioneering social-impact enterprise by Oxfam
Won the V-lab innovation Award of AUC Vlab, OXfam & DAPP. inrecoginition to the efforts done to build innovative solutions during post pandemic era in social impact & ed-tech